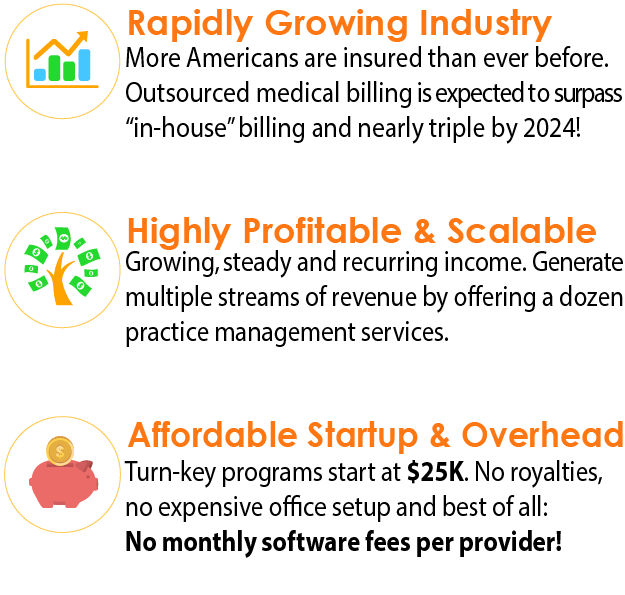 Your income depends on several factors. The following illustration is based on statistics on average income for a typical licensee over the first three years in business.
You Can accomplish this, if you…
Whether you have some level of experience or have no experience at all, your personal training mentor and business coach will help you hit the ground running as an experienced professional in…
You'll have your arsenal loaded with stat of the art Software, Marketing and Sales tools needed to enter the market and achieve your objectives.
Step Three
We Work With You!
Because entering the market for the first time can be a little scary, We thought you might use some company. We'll work together providing you with…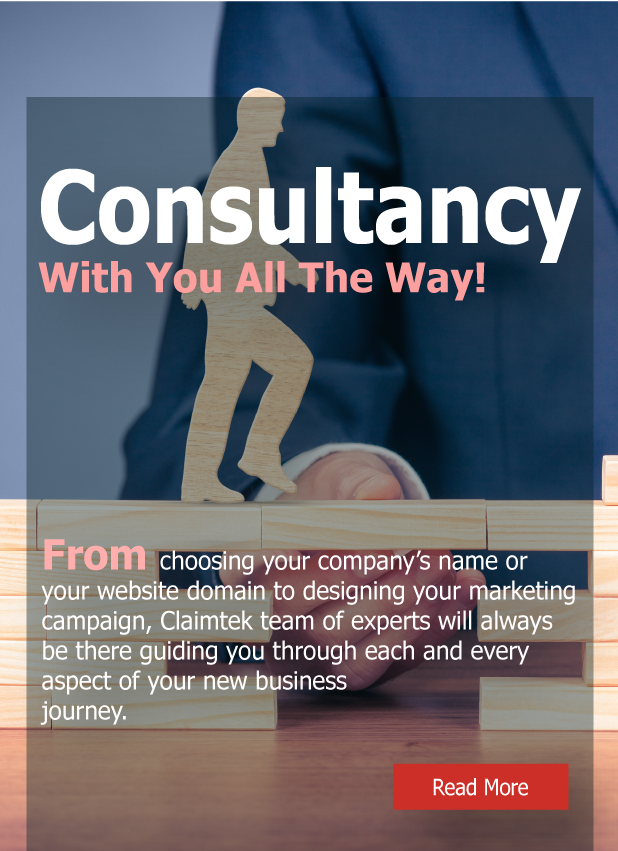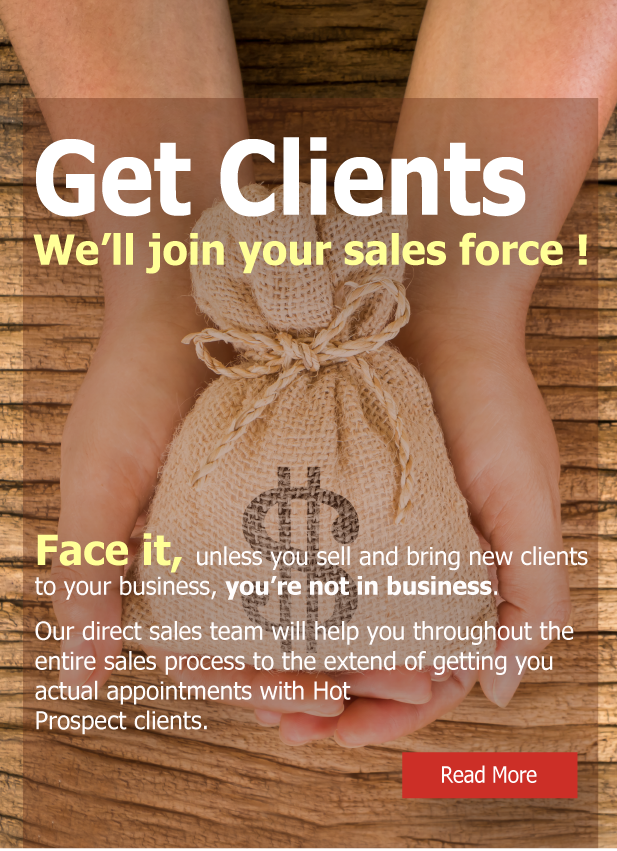 for more details on...
The ClaimTek library website offers in depth information on the different aspects covered by claimtek.com here. find detailed information about the business opportunity, the software, the marketing, the training and more...